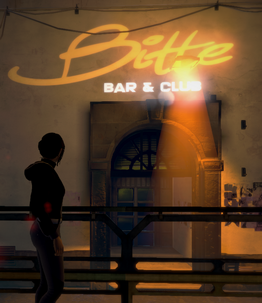 Germ. bitte - 'please', also used like "Here you go" when giving someone something.
"Swanky" Europolis nightclub mentioned in Wonkers' entertainment news feed. Gagan Garlanka was recently spotted there with Chinese model Vivian Zhu.
Ad blocker interference detected!
Wikia is a free-to-use site that makes money from advertising. We have a modified experience for viewers using ad blockers

Wikia is not accessible if you've made further modifications. Remove the custom ad blocker rule(s) and the page will load as expected.