A quick update to share the Dreamfall Chapters Christmas card RTG posted.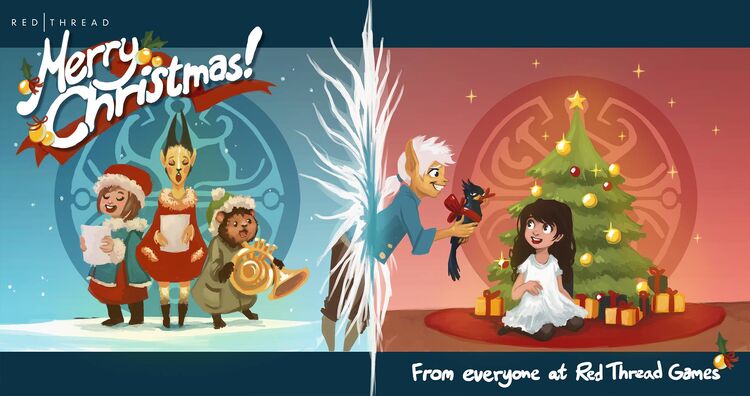 This is our first Winter Solstice greeting from Arcadia since 2004. Lap it up, people! :D
We can also inform you that it has now been confirmed Kian will be voiced by Nicholas Boulton, who voiced Garrett Hawke in Dragon Age II.
Ad blocker interference detected!
Wikia is a free-to-use site that makes money from advertising. We have a modified experience for viewers using ad blockers

Wikia is not accessible if you've made further modifications. Remove the custom ad blocker rule(s) and the page will load as expected.